Getting Started
To start using our jabber client, press the 'Live Chat Room' button in one of the corner of the page.

Registration process
The register panel allows you to register on our chat platform. To proceed:-
Click on the 'Register' tab
Enter your username and password and click on register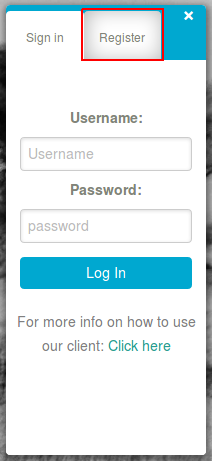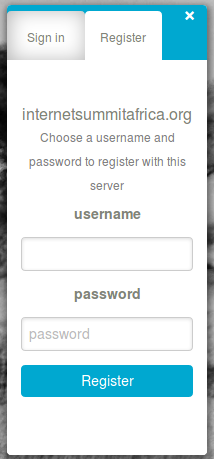 Sign In process
The sign-in form will allow you to log in to the chat using an existing jabber account.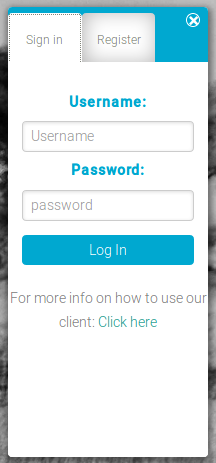 Please note that if you have a xmpp/jabber account through another provider,
Input your provided username, but add the domain supplied by your provider at the end of your username separated by a @ symbol. (ex. myusername@domain.com)
Input your password
Click Log In
Logout
To logout, click on your status and click on 'Log out' as shown below: